Hours Clear Architects is a design-focused company, based in Cape Town, South Africa.

Hours Clear Architects combines extensive experience in the high-end residential and retail market with an unparalleled commitment to understanding the needs of our clients.



Annemie van den Heever
Principal Architect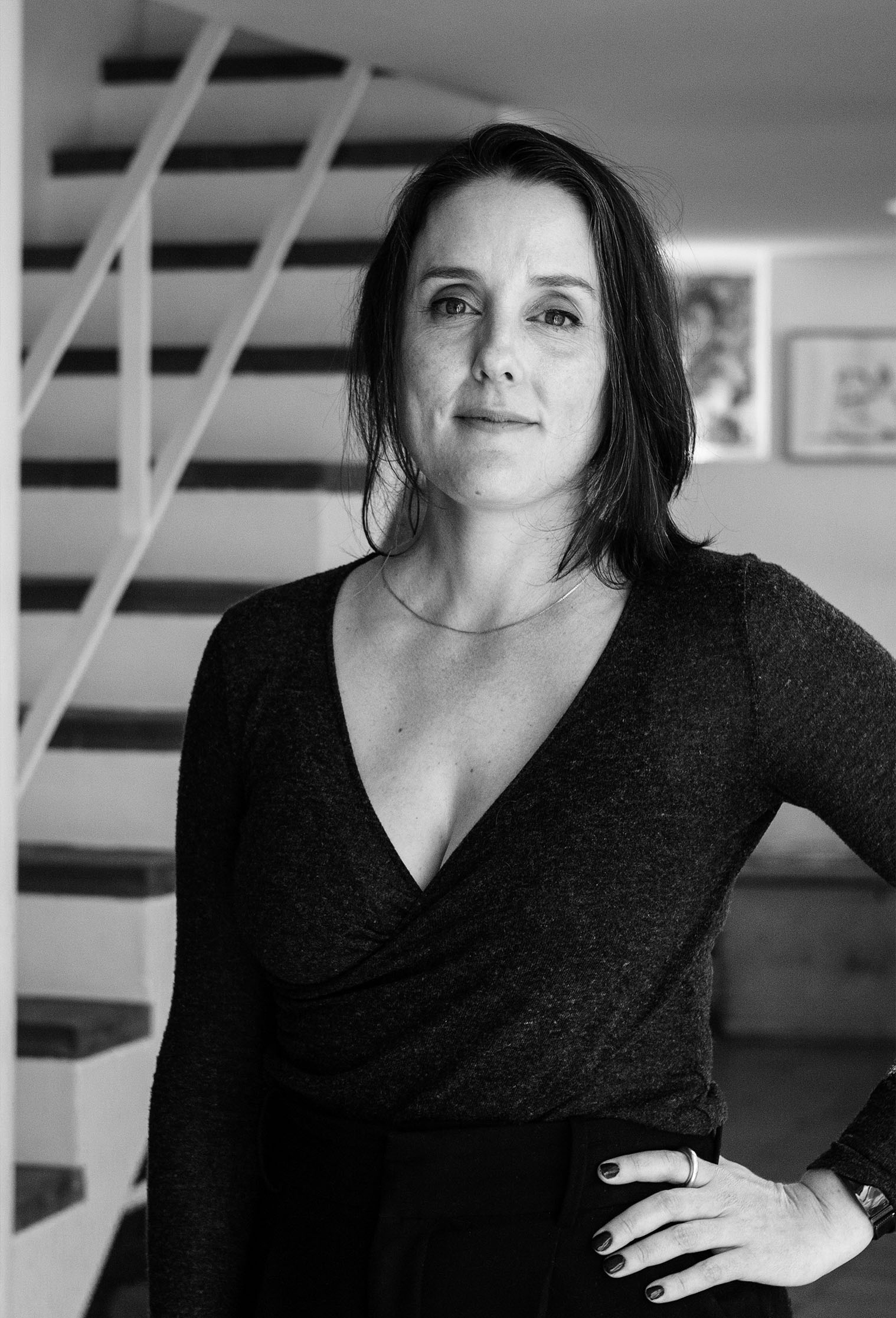 Annemie has a Master's degree in Architecture from the University of Pretoria. She has more than 17 years of experience in single and multi-storey residential design.

Annemie has developed the unique skill to conceptualize multi-storey residential developments from project viability assessments through to completion.

She is emerging as one of Cape Town's leading residential designers, with an idiosyncratic talent for detail, simplicity, and practicality. Annemie brings the knowledge and commitment to redefine concerns around densification for urban areas as opportunities to create beautiful streets and contemporary lifestyles.

Her recent focus has been on single and multi-storey residential design as well as architectural design for the hospitality industry.

Werner Lotz
Principal Architect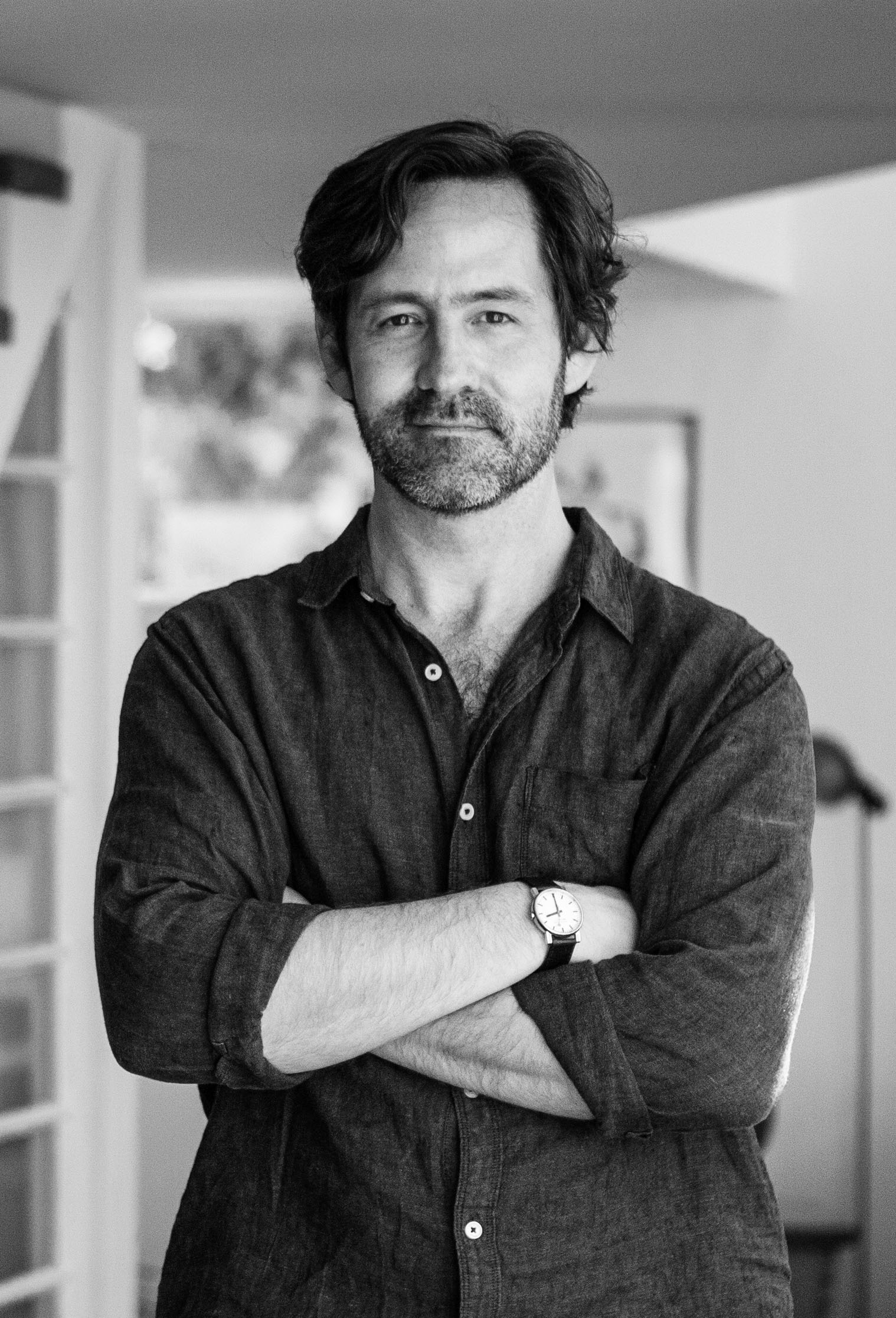 Werner has a Master's degree in Architecture from the University of Pretoria, winning the Concrete Society prize for best design in concrete.

He has more than 17 years of experience in a wide variety of local and international projects, ranging from renovations and community upliftment projects to extensive government projects and urban planning. He is passionate about finding unique design solutions, leveraging each unique site, and connecting people to the natural environment. His design process involves close collaboration between the client and the design team to ensure a uniquely authentic experience and end result.

His recent focus has been on residential design as well as exhibition and visitor experience design ideation for international projects.



Carl Schmidt
Professional Senior Architectural Technologist
& Urban Designer





Carl Schmidt is a seasoned architectural technologist with 16 years of experience, focusing on construction detailing for local and international projects, including the Caribbean and the Middle East.

Recently, he achieved a Master of Urban Design degree to broaden his expertise in creating user-centered experiences beyond buildings.

Proficient in site construction inspection, design development, technical planning, urban design, and research, Carl is committed to crafting inspiring spaces that positively impact the lives of their users. His passion lies in enriching environments through thoughtful and innovative design solutions.






Nicola Nolan
Candidate Architect and Urban Designer





Nicola has a Master's degree in Architecture and Urban Design from the Politecnico di Milano.


She is passionate about adaptive reuse and cultivating spontaneity in design, by creating more beautiful, liveable, and socially sustainable architecture.


With a keen eye for colour, texture, and dedication to detail, Nicola enjoys engaging with clients to create spaces that feel personal, yet timeless.


Jaun van Wyk
Strategic Partner
Jaun van Wyk is the director of Studio JVW, an Amsterdam-based design studio founded in 2018. He has a Master's degree in Architecture from the University of the Free State, South Africa.
His design practice includes Architectural Design, Interior Design, Decorating, and Visualisations. The studio embraces an adaptive way of working, refusing to be categorised by a single aesthetic, approach, or design discipline.

Working across global markets, Jaun has created a studio that integrates an agile flow between disciplines, bringing together various influences and interactions. Collaboration of Architects, Interior Designers, Decorators, and Digital Artists is integral in every project, producing work that is honest, purposeful, and truly transformative.



Thinus Venter
Strategic Partner


Thinus is the managing director at Proto and specializes in strategic concept & content design.

After completing his BA in architecture & philosophy, he applied his trade in London where he was afforded the opportunity to be part of development teams for projects globally.

Over the last 20 years, he has been an integral player on teams and projects that have achieved numerous merit awards and projects that have shaped the South African cultural landscape and abroad.

During his tenure as a lecturer, he taught Design & Theory of Design at the postgraduate level. His focus has since shifted to rapid prototyping and pedagogic research. Thinus has been a moderator at several universities in South Africa and is still involved at the University of Cape Town, and SEA (School for Explorative Architecture).